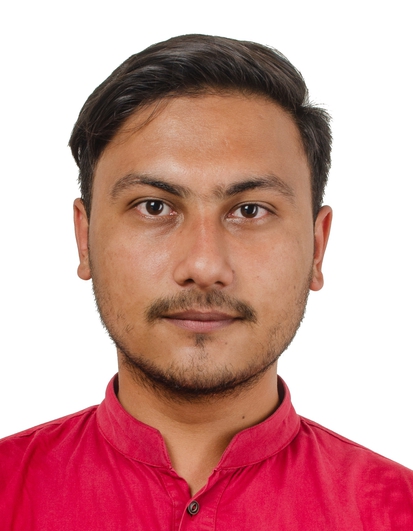 Sajan K. C.
Ph.D. Student (2nd Year)
Sajan is a 2nd year doctoral student who conducts research focused on validating and verifying ground motion physics-based earthquake simulations. His current region of study is the Southern California area bounded by the Garlock fault and the southern border. He employs the use of the Southern California (now Statewide California) Earthquake Center (SCEC) tools (the Broadband platform and Cybershake) to generate synthetic ground motions. His goal is to reconcile the observed bias for moderate magnitude earthquakes such that simulations can be confidently used in engineering applications (analysis and design).
In addition, Sajan is actively engaged in the research community as he is a member of the Pacific Earthquake Engineering Research (PEER) Student Committee for the year 2022 - 2023. He has recently received the Seismological Society of America (SSA) 2023 Travel Grant to attend the specialty meeting on Physics-Based Ground Motion Modeling in Vancouver (This award is given to only one graduate student).
Education
B.S., (2019) Institute of Engineering, Tribhuvan University