Welcome to the Research Website of
CHUKWUEBUKA C. NWEKE, PH.D.
ASSISTANT PROFESSOR
UNIVERSITY OF SOUTHERN CALIFORNIA
Brief Biography
Dr. Chukwuebuka Nweke is currently an Assistant Professor in the Department of Civil and Environmental Engineering at the University of Southern California. He earned his Ph.D. (2017) and M.S. (2013) from the University of California, Berkeley, and his B.S. (2012) from the University of California, Davis, all in Civil and Environmental Engineering. He served as a postdoctoral researcher at UCLA from 2017 – 2020. His expertise includes seismic ground motion modeling, geotechnical/geomechanical modeling, data analytics in hazard engineering, and post-disaster reconnaissance. Prior to joining USC, he was a staff engineer at ENGEO where he worked on a variety of projects involving non-ergodic seismic hazard analysis, site-specific hazard analysis and evaluation, and geotechnical design of residential and commercial development. He is a member of the National Society of Black Engineers, American Society of Civil Engineers, Earthquake Engineering Research Institute, and various associated committees. He is also a recipient of the National Science Foundation Alliances for Graduate Education and the Professoriate Fellowship.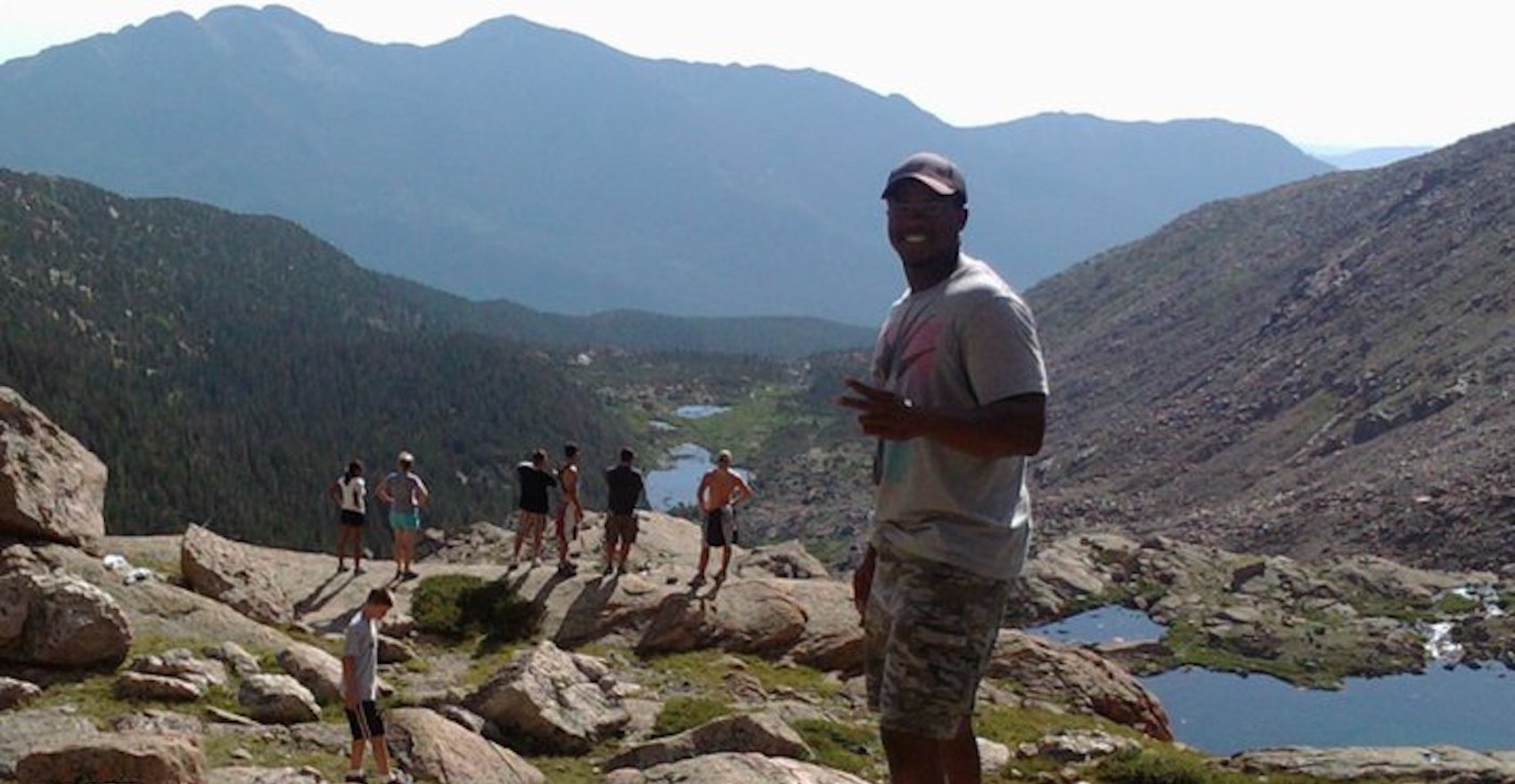 Our Work
The Nweke Research Group aims to develop and establish "state of the art" frameworks for the assessment and evaluation of natural hazards. The goal is to improve the engineering resiliency of civil infrastructure and the supporting systems by fostering sustainable foresight and pursuing telluric (well-grounded) collaborative excellence.
Our Group is built on four themes: